QUOTES
What's wrong with [counting in] twos." — Moses Guthrie, played by Dr. J in "The Fish That Saved Pittsburgh."
***************
"This game's about feel. I remember at my best there'd be nights when the whole world would slow down and get very quiet. I could hear the ball bounce, and nothing existed outside of this game." — Bill Russell (as himself) in "Uncle Drew, Chapter 2."
"What these young bloods have to understand is that this game has always been, and will always be, about buckets." — Bill Russell (as himself) in "Uncle Drew, Chapter 2."
***************
"If you can't play ball, you can't hang out." — (also known as "Meminger's Law") — Dean Meminger, NYC playground legend.
***************
"Take the strength of Shaquille O'Neal and put it together with the freedom of Dennis Rodman, and you have the Chocolate Thunder." — Darryl Dawkins.
GLOSSARY
A "splash" is a shot with such perfect accuracy that the net kicks up in a splashing-like manner: "Cheryl Miller brings more splash than Great Wolf Lodge."
***************
Putting someone on skates is when a player crosses the defender over so viciously that the opponent loses balance like a novice ice skater (break ankles \ synonym).
***************
A player with ice water in his or her veins performs well under pressure and defeats opponents in a surgical, cold-blooded manner.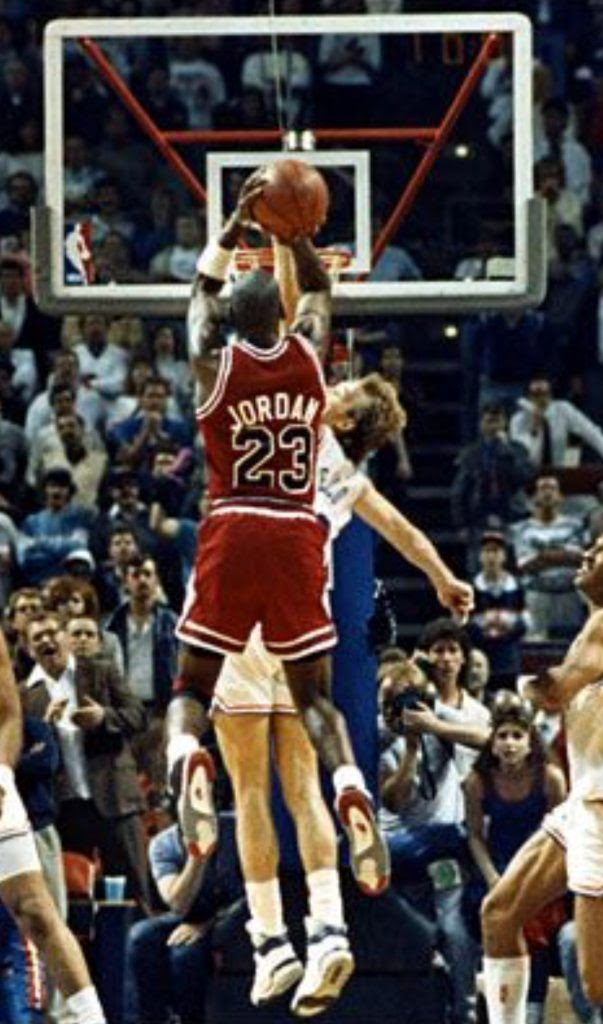 HOOP HISTORY
One of the most difficult shots in the history of basketball was executed by Julius "Dr. J" Erving.
***************
Young NBA fans know Charles Barkley only as a wisecracking TV analyst, but he was a dominant force and one of the most unique players in NBA history. See him in his prime.
***************
Learn about George "Iceman" Gervin, known for his signature, unstoppable, never duplicated "finger roll."
***************
Joe Dumars, a workmanlike guard who eschewed the spotlight, was a key component of the 1989 and 1990 Detroit championship teams. Michael Jordan called Dumars the toughest defender he ever faced.
***************
Wes Unseld of the Washington Bullets was an undersized (6'7″) center known for rebounding relentlessly, setting bone-crushing picks, and throwing marksman-like outlet passes. He was MVP of the 1978 NBA Finals.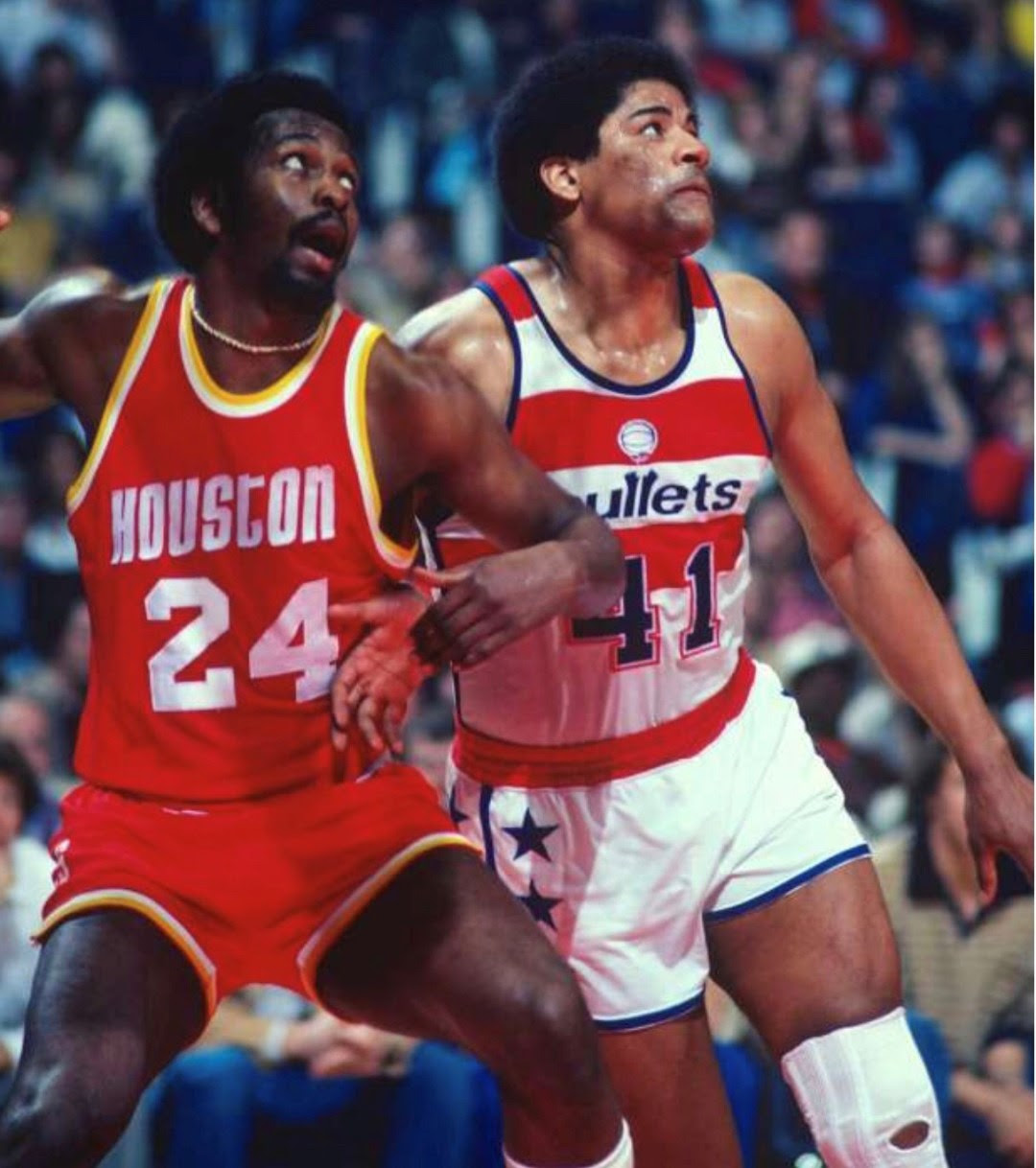 ***************
Andrew Toney of the Philadelphia 76'ers was known as the "Boston Strangler" because he saved his best performances for the Celtics. With his clutch shooting down the stretch, he often broke the spirit of the Boston faithful. Toney was an All-Star and member of the 1983 Sixers championship team.
PLAYGROUND LEGENDS
Lamar "Money" Mundane earned his nickname by raining jumpers in the schoolyards and parks of Chicago. He was memorialized in this 1991 Reebok commercial.
***************
Earl "The Goat" Manigault of Harlem was famous for his mid-air acrobatics. Thousands of people swear they saw him perform a move known as the Double Dunk, in which he would slam the ball through a net, catch it as it dropped through the cords and, still airborne, dunk it again.
***************
Nancy "Lady Magic" Lieberman is a product of Brooklyn and a member of the Basketball Hall of Fame. She is widely considered a hoops pioneer and ambassador of the sport and is credited with increasing the popularity of women's basketball.